In vetta alla classifica dei singoli mondiale, per la terza settimana consecutiva, troviamo "Starboy" di The Weeknd (#1).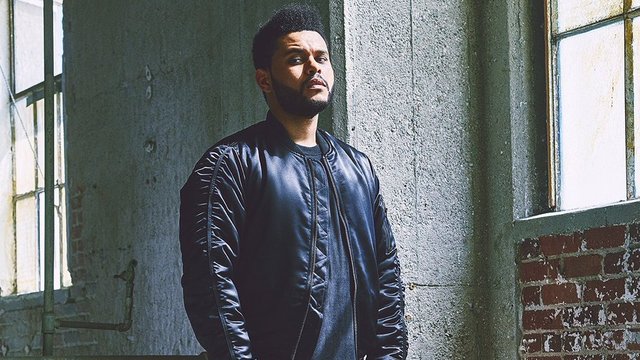 Alla #2, guadagna una posizione, Bruno Mars con "24 k Magic" seguito dal debutto alla #3 di "I Don't Wanna Live Forever" di Zayn & Taylor Swift.
Perde due posizioni "Black Beatles" dei Rae Srummerd ft. Gucci Mane mentre rimangono stabili: "Closer" dei The Chainsmokers ft. Halsey (#5) , "Don't Wanna Know" dei Maroon 5 ft. Kendrik Lamar (#6), "Rockabye" dei Clean Bandit ft. Sean Paul & Anne-Marie (#7), "Let Me Love You" di DJ Snake ft. Justin Bieber (#8) e "The Greatest" di Sia ft Kendrick Lamar (#9).
Chiude la top 10 il classico natalizio di Mariah Carey "All I Want For Christmas Is You" (#13-#10).
Debuttano alla #11 "Just Hold On" di Steve Aoki & Louis Tomlinson e alla #25 J. Cole con "Deja Vu".
Ecco di seguito la classifica completa: