In vetta alla classifica dei singoli mondiale, per la quarta settimana consecutiva, troviamo "Shape Of You", nuovo singolo di Ed Sheeran (#1).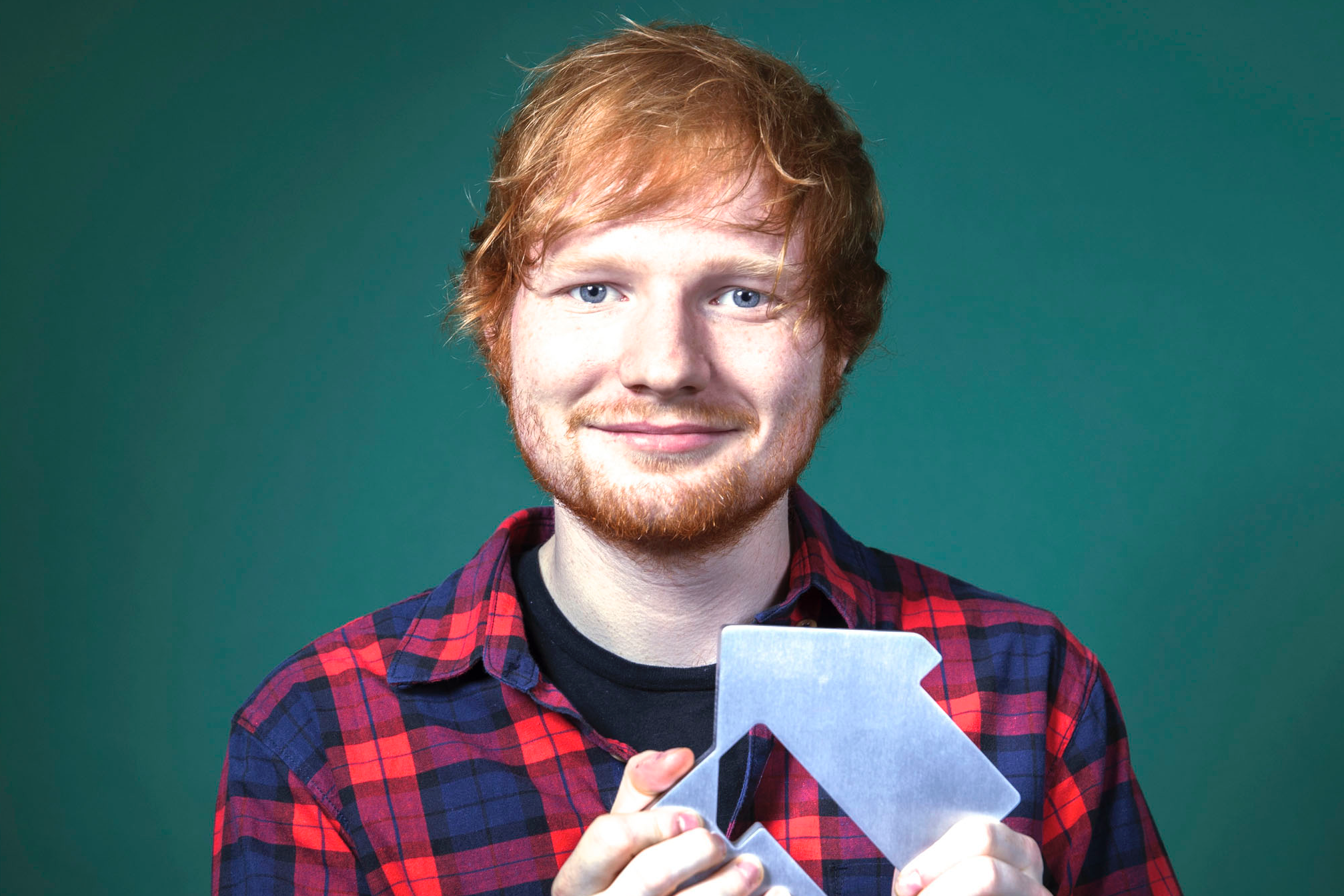 Raggiunge un nuovo peak "I Don't Wanna Live Forever" di Zayn & Taylor Swift (#4-#2) mentre scendono di un gradino i Clean Bandit ft. Sean Paul & Anne-Marie (#3) e "Castle On The Hill" di Eh Sheeran (#4).
Scambio di posizioni tra i The Chainsmokers con "Paris" (#6-#5) e Bruno Mars con "24 k Magic" (#5-#6).
Rimangono costanti: "I Feel It Coming" di The Weeknd ft. Daft Punk (#7), "Don't Wanna Know" dei Maroon 5 ft. Kendrik Lamar (#8), "Starboy" di The Weeknd ft. Daft Punk (#9) e "Closer" dei The Chainsmokers ft. Halsey (#10).
Debuttano alla #39 "Touch" delle Little Mix e alla #40 "No Lie" di Saen Paul ft. Dua Lipa.
Ecco di seguito la classifica completa: